About Us
PFG Accountants & Advisors has a long and proud history of servicing the local Bankstown business community. In fact, the firm has offered accounting, tax and advisory services since it was established in 2008.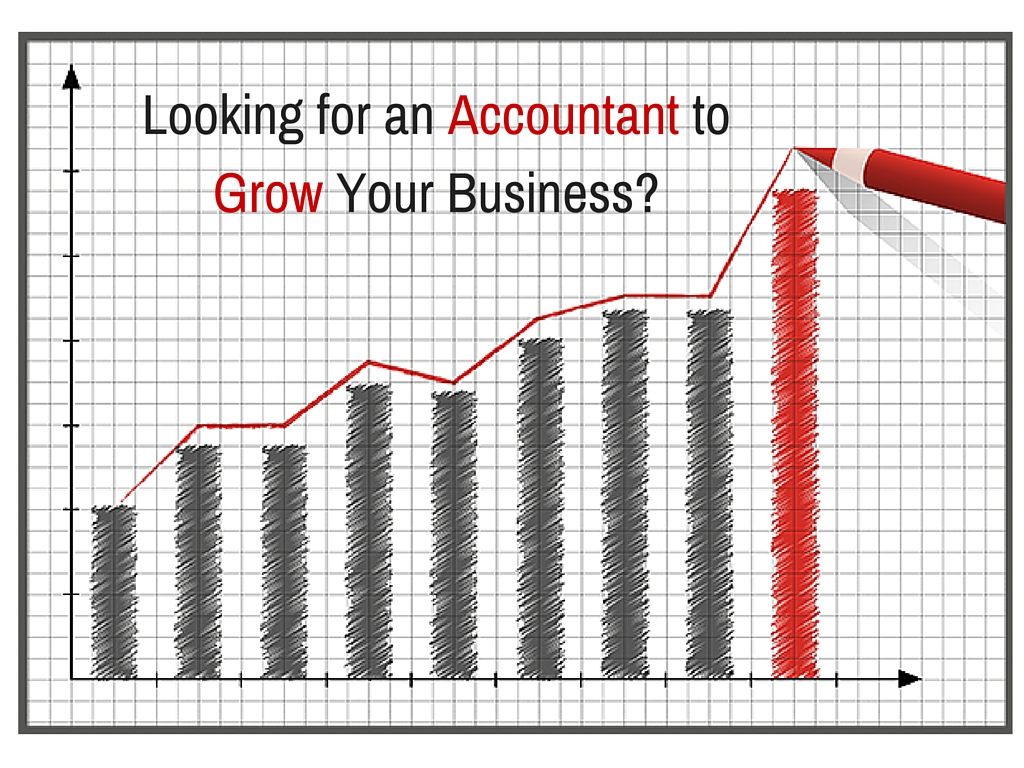 PFG Accountants & Advisors now provides an extensive and holistic range of financial and business services to meet our clients ever growing needs and requirements. The Principal, Manel Darwiche and staff are continually seeking and implementing new ideas and utilising modern technology to improve efficiencies within the practice. The enthusiasm of our staff to embrace change allows us to invest more time in assisting our clients with growing and developing their businesses, improving their personal wealth and helping them become financially independent.
OUR BRAND PROMISE
Our slogan is, 'Forward Thinking Business Growth Experts' and we continually look to innovate and identify opportunities to improve your business profitability and value. We always have one eye on the future which requires proactive planning and the adoption of new technology.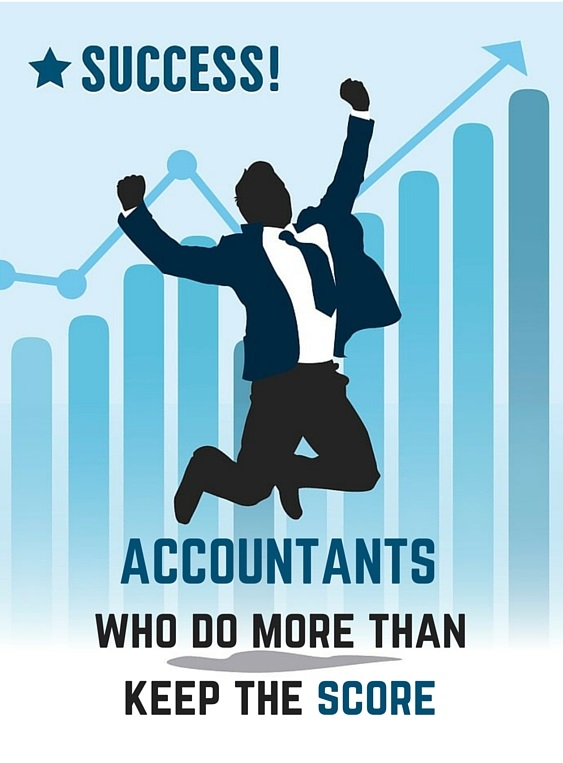 It's fair to say, the only old fashioned part of our business is our commitment to personal service. For more than a decade we have delivered sound, practical advice based on an understanding of our client's long-term financial objectives.
While technology and the internet have changed the business landscape, we also believe it has changed the role of the accountant. Here at PFG Accountants & Advisors, we do more than just 'keep the score' for your business and our client brief includes helping you grow your revenue, your profits and the value of your business. Over the years we have broadened our range of services to adjust to our client's changing needs and we recognise the importance of marketing in the digital and social age. We genuinely believe that your marketing could be the difference between doom, gloom and boom which is why we now provide advice in areas like branding, websites, social media, videos and content creation.
While business owners are our primary focus, we also service a number of individuals and tax effective, wealth creation strategies like negative gearing and superannuation have become specialist services.
No job is too big or too small for the team and our dedicated team of accountants are committed to ongoing professional development so you enjoy access to the best technical tax and accounting advice available. We adopt a hands-on approach with our clients that includes visiting your business premises whenever possible.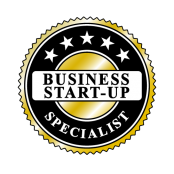 Our range of accounting, tax and financial services are both broad and deep and over several decades we have developed some specialist skills. We are recognised as business start-up and self managed superannuation experts and have literally mentored hundreds of business owners through the various stages of their business life cycle from start up right through to sale.
Our marketing expertise is one of our major points of difference and to help our clients succeed we have also developed a number of consulting tools including checklists, templates and spreadsheets. Our pro-active approach further distinguishes us from other compliance based accounting practices in Sydney and Bankstown. We focus on strategies to improve your bottom line and use industry benchmarks to compare your business' performance against the competition so you know what is working in your business and what needs working on. If you're looking for more than just a number cruncher contact us today and let's get to work on building your business, your profits and your wealth.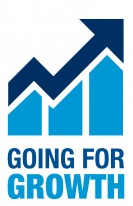 We continually adopt the latest technology and systems and believe in supporting our clients and their business every step of the way. We always have one eye on the future and planning is part of our DNA. We are big enough to handle the most complex tax issue but small enough to maintain our commitment to personal service. We pride ourselves on our reputation for delivering quality service and advice and we do more than just keep the score for our clients. We strive to deliver exceptional value and outstanding financial results for our clients.
Communication is a vital ingredient in any successful relationship which explains why we regularly visit clients at their place of work. This provides us with a better understanding of your business, your products and services, your finance requirements plus your staff and daily operations. Our quarterly newsletter, 'The Business Accelerator Magazine' is another way we regularly communicate with you and it is full of business development ideas, marketing tips and wealth creation strategies. We work closely with you, listen to your needs and provide a service way beyond the traditional tax and compliance accounting firm.
We have evolved from a traditional tax and accounting practice to a full financial services firm that provides business owners with more than just tax returns and GST compliance services. Over time, the firm has developed some niche markets including the seven industries below. In addition, we provide specialist advice to business start-ups and clients thinking of buying an investment property.

We invite you to book a FREE, one hour introductory consultation to discuss your business, tax, financial and marketing requirements. To book a time, call us today on (02) 9791 1779 or complete your details in the box at the top of this page.
Forward Thinking - Business Growth Experts