Staff Profiles
MANEL DARWICHE - Principal
Manel holds a Masters Degree (Commerce and Professional Accounting) from the University of New England.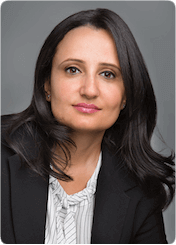 IPA and IFA Member
Registered Tax Agent
Diploma of Financial Services (Finance/Mortgage Brokering Management) Diploma of Financial Planning.
Member of MFAA and COSL and is accredited with over 20 lenders.
Manel's abilities have been formally recognised by being an Awards finalist in MPA top 40 Commercial Brokers in 2007 and Business Awards 2010 finalist in the Entrepreneurial Business Category. She is a Member of the Canterbury Bankstown Chamber of Commerce - CBCC
Manel specialises in the small to medium business sector including preparation of accounts and tax returns including Business Activity Statements, IAS, Company returns, SMSF and Trust returns. Other business and personal services that Manel is happy to provide are Auditing, Bookkeeping, Home Loans, Investment Loans, Project Finance, Commercial Finance, Plant and Equipment Finance, Tax Advice and Small Business Coaching, Set-up and Registration of Companies/Businesses, MYOB Services, Tax Planning, etc.
Over time she has developed considerable expertise in a number of industry niches including building and construction, the building trades and concreting.

Manel can be contacted by email: manel@pfgaccountants.com.au or on her mobile: 0411 622 769
AHMAD DARWICHE - Assistant Accountant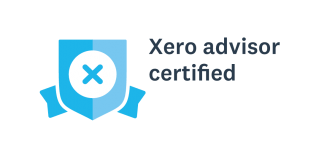 As an Assistant Accountant Ahmad is responsible for a vast array of challenging and diverse duties. He is a key member of the firm and a highly motivated professional with strong analytical skills and high attention to detail and accuracy.
Ahmad specialises in personal tax returns and will help you maximise your tax refund. He enjoys his job and is always ready to help clients meet their goals and desired outcomes.
Ahmad can be contacted by email: ahmad@pfgaccountants.com.au or at the office on (02) 9791 1779.